Products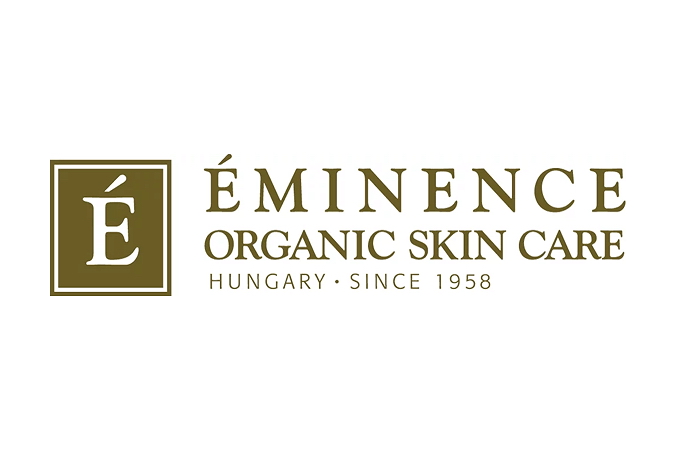 Eminence Organic Skin Care
The Éminence tradition began in Hungary more than 50 years ago in a small village where family knowledge of using herbs, fruits and plants in natural remedies spanned generations. This unique awareness of medicinal plants was enhanced with skin care innovation to produce natural products that are true to both organic enthusiasts and results-oriented clients. Today the precious ingredients are still hand-picked and hand-mixed in small batches and are combined with thermal hot spring water to create products that contain potent healing and beautifying properties. Our promise is to deliver happiness and extraordinary service by providing the healthiest and most effective skin care products. We are committed to protecting the future of our planet through our green practices—for every product sold we will plant a tree.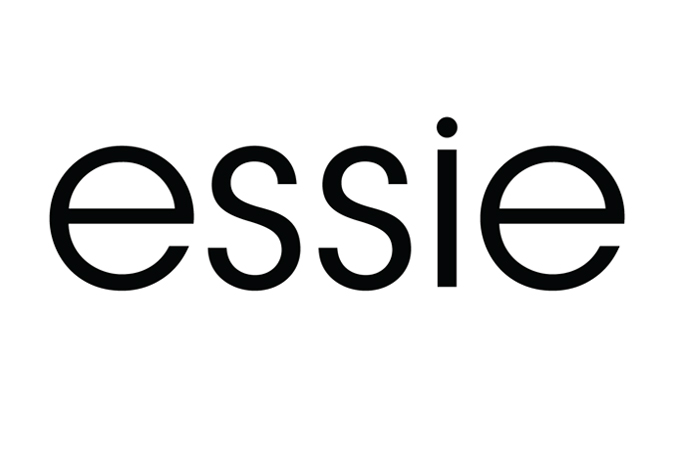 COLOR IS THE NEW WAVE with Essie's beach-inspired romantic shades. Think blue skies, breezy beaches, dreamy sunsets, and walking barefoot in the sand. The resort spirit comes to life and secures your place in the sun with Essie's sweet, pastel-pinks and soft feminine nudes. The look is fresh, bright and forever elegant.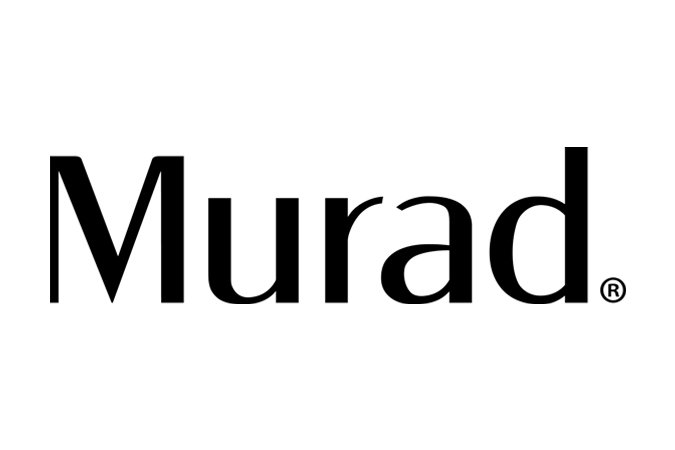 Murad Skin Care Products To understand Murad, the company, you have to begin with Dr. Howard Murad, the man. A visionary in the science of skincare, Dr. Howard Murad leads the way in research and product development. As a board-certified dermatologist, pharmacist and Assistant Clinical Professor of Dermatology at UCLA, he is one of the country's foremost authorities on internal and external skincare. A true pioneer in new concepts and technology with an unending commitment to improve the health and vitality of clients and their skin, Dr. Murad literally changed the face of the skincare industry.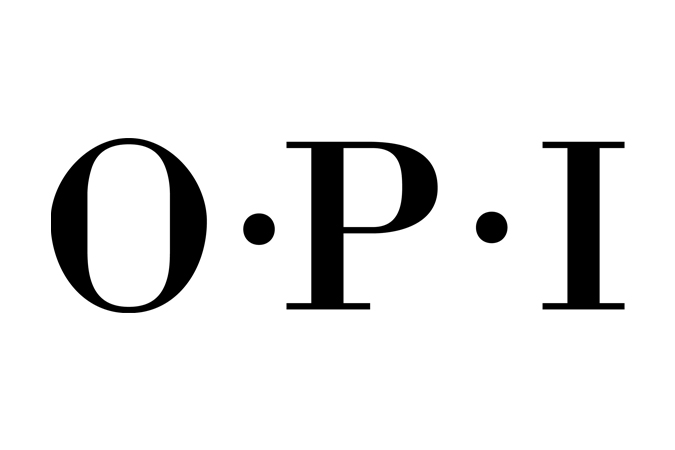 OPI is renowned globally for its Nail Lacquers – a brilliant, chip-resistant, professional formula available in over 200 fashion-forward colors. With clever names that customers look forward to with each new Collection, OPI Nail Lacquers are beloved around the world, and trusted by professionals. Neither OPI Nail Lacquers nor any other OPI product or service is subject to animal testing.
Our natural ingredients, sweet creams, scrubs, soaks and butters will make you look and feel like the darling you are! Our products are hand selected and lavishly formulated with vitamins, essential oils, rich African shea butter, coconut oils, mango butters and botanical extracts. The result is beautiful radiance without the use of harsh chemicals or artificial colors. We rely on nature to nourish your skin without the use of parabens, artificial colors, mineral or petroleum oils or toxic chemicals to harm your precious skin.
http://www.spanoirbeauty.com
All logos appearing on this page are trademarked (™), restricted (®) and/or copyrighted (©), and are the exclusive property of their respective owners. The inclusion of these logos in no way implies any official endorsement by the companies represented.